HAND-HELD CELLULAR PHONE BANNED
AVOID FINES & PENALTIES!
PassPort & LTR Two Way Radio Trunking System Radio Service
What is Wide Area Service?
Wide area 2-way radio service allows you to use your radios over the entire Chicago area. This is ideal for any business that wants to maintain two way radio contact with employees who are away from the office. Businesses who have a fleet of trucks, busses, Taxis or drivers that want to stay in quick contact with both mobile and portable radio users including your office dispatcher will benefit from our systems communication abilities.
Although cellular service covers a greater distance, Lakeland's Wide Area Radio System covers Chicago, the Suburbs, Milwaukee area and around into Valpo Indiana with mobile radio coverage to the most travelled areas. Cellular service which is illegal to use while driving most commercial trucks is not a pratical form of communication with the new laws,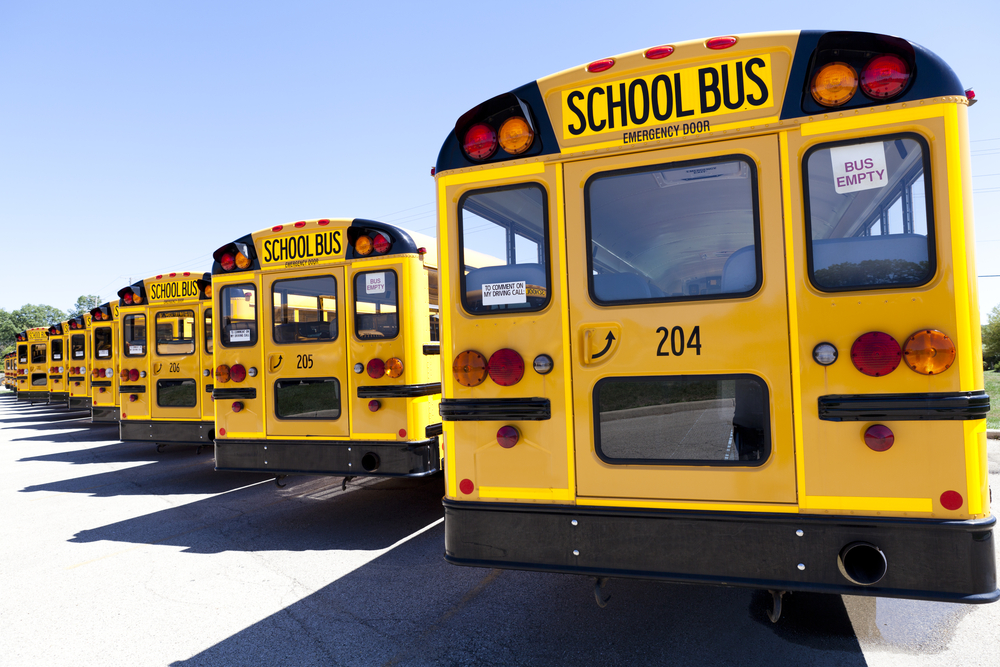 Lakeland's Mobile Radios on our Radio System are not illegal to use while driving. Our existing customers realize the value of cellular phones for select employees who require this function but for the rest Lakeland's radio service will keep your employees in touch, safe on the road and a much faster form of communicating when time is critical.
Is your company tired of:
The hassle of communicating with your crew one on one, over & over again?

Changing channels when you roam between towers on your 2-Way radios?

Your employees making unauthorized cellular or toll calls?

Employees having private conversations that you don't want them to have?
Don't know where to turn after Nextel shut down and the Sprint or Verizon doesn't work for you?
Watch our video
What We Offer » Request a demo
Our wide area system utilizes state of the art Motorola & Kenwood infrastructure controlled by Trident PassPort Technology. This system has many benefits beyond  traditional LTR wide area service.
ROAMING: 2-WAY RADIO NETWORK
With Cellular like Roaming (Auto Tower Hopping) No need to change sites yourself
Our Two-Way Radio Network works similar to cellular, you will be able to roam between our antenna towers with out having to change channels! Our Smart Network does the work for you. Just turn on your radio, you will be logged onto the Lakeland Network. The next thing you know your talking to your group from miles away!  

Meeting challenges,

and Committed to your success
2-Way Dispatch Service and Products for Less

Tri-State System Coverage, and growing

Advanced GPS Tracking capabilities

Multiple Data Messaging options

Automated Network Roaming

Private Call, Remote Dispatch & Encryprion

Group Conversations - AT NO EXTRA COST

2-Way Radio ESN Security

Multiple Brand Name Wireless Products

Extended Warranties & Maintenance Programs

Local Authorized Dealer Network

Unmatched Customer Service

Years of experience in wireless communications

Great Low Communication Prices
CALL US TODAY FOR CURRENT RATES AND SERVICES LOCAL CHICAGO MILWAUKEE AREA SERVICE: 847-245-4800